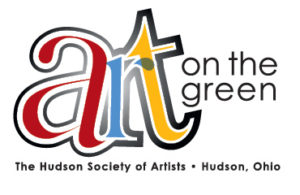 Our studios and gallery will be closed on Saturday, August 26th so that our artists can exhibit at Hudson's Art on the Green.
Come see us on the South Green at the intersection of Rts. 91 & 303.
Sat., Aug. 26, 10am-5pm
Sun., Aug. 27, 11am-5pm
Karen Koch will be in booth 92 across from the food court.
Shannon Casey will be in booth 61 along the main midway.
Keep an eye out for next week's newsletter with our September class schedule. We have exciting new art classes for you. Give us a couple of days to recuperate from Art on the Green and we'll get it out to you!
Want to be the first to know about upcoming events and classes? Sign up for our studio news: