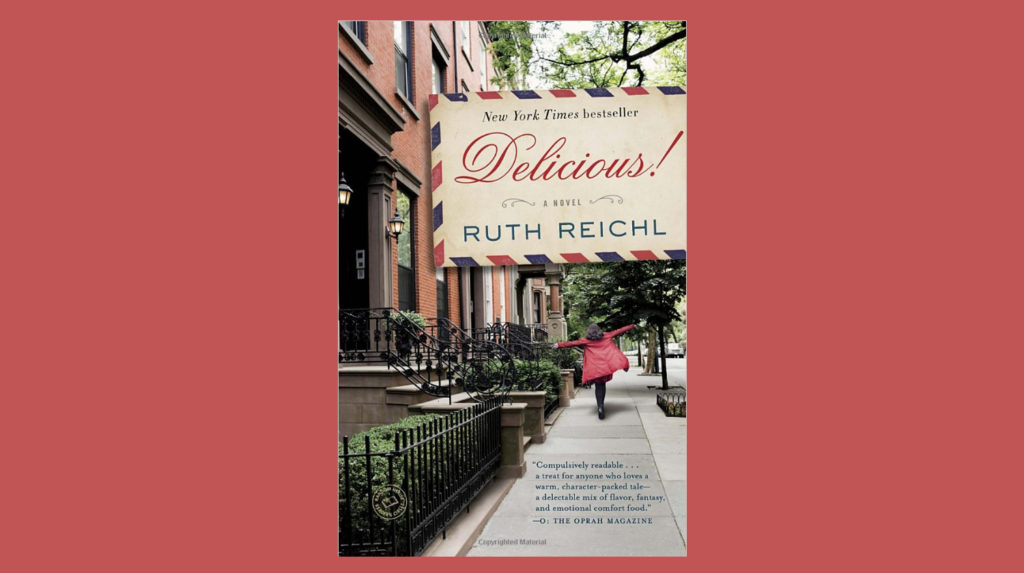 September's book choice is Delicious! by Ruth Reichl. It's not an art book, but an entertaining light read set partly in NYC and partly in WWII era Akron.
Ruth Reichl is a born storyteller. Through her restaurant reviews, where she celebrated the pleasures of a well-made meal, and her bestselling memoirs that address our universal feelings of love and loss, Reichl has achieved a special place in the hearts of hundreds of thousands of readers. Now, with this magical debut novel, she has created a sumptuous, wholly realized world that will enchant you.
Join us on September 13 at 6:30 at Uncommon Art, 178 1/2 N. Main Street (upstairs) in Hudson. Feel free to come even if you haven't finished the book!